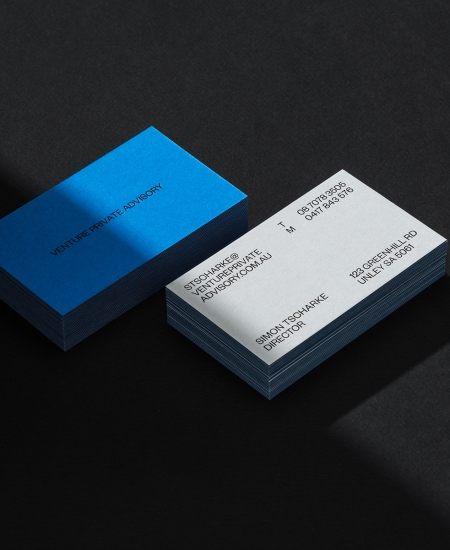 Venture Private Advisory was established by Simon Tscharke in 2017 with the strategic direction and mission to be a quality provider of accounting, taxation, business advisory, corporate accounting and other services.
With over 17 years' experience working at a boutique accounting and advisory firm, the decision was made to embark on a new challenge with the aim of providing high levels of service and developing a highly skilled team. With our extensive experience, skills, education and drive to use the latest evidence-based strategies, we will assist our clients achieve their goals in an ever-changing and challenging connected world.
We recognise that the accounting and advisory industry is changing and we have a passionate approach in embracing disruption and working with new technology to provide a high level of service. Our aim is to use unique skills to give each client an edge in competitive marketplaces. This combined with quality, strategic advice will provide our clients with a service that adds real value.
We provide a full-service platform that delivers more than just accounting and taxation advice.
Our extensive range of services and capabilities can assist clients of any size and in any industry.
Whatever your personal or corporate financial goals are, our key objective is to provide you the right assistance to get you there.
Our key objectives are:
To provide a high level of service (in accordance with our Customer Service Charter)

To provide quality advice which assists your business

To provide tailored services as required with respect to accounting and advisory

To provide expert taxation advice
"I have always been determined to be a true business partner to all of our clients; to work closely with them and to provide quality advice. At Venture Private Advisory, our foundation is built on this mission; to always use new solutions and tools available to turn good service into great, and help our clients succeed in their business ambitions."
— Simon Tscharke, Director