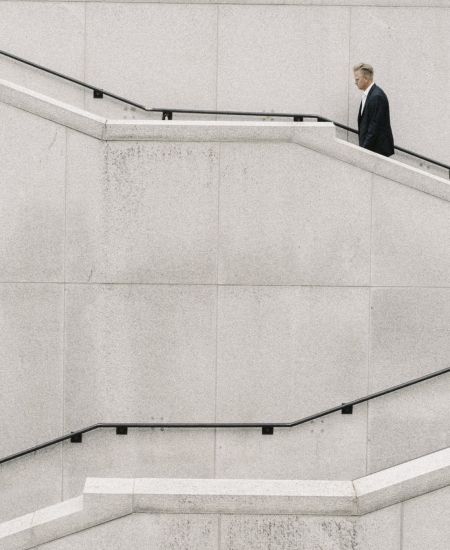 The experienced team at Venture Private Advisory has assisted a range of clients in various different industries with capital raising and equity to assist with achieving business goals.
We understand that you will require different funding priorities at various stages of your business life cycle, including during early startup period, growth phase, restructuring, relocation, or transition into different industries. When you want to grow, efficient funding through equity or capital raising can make a significant difference between success or failure.
We can provide strategic well considered advice to determine what the most appropriate sources of funding are for your business, which will be prepared in conjunction with a detailed assessment of your future business plans, projections and cash-flow requirements.
These funding sources include:
Private placement equity funding

Syndicated Finance and equity funding

Rights Issues

Options

Corporate Notes and Convertible Notes

Debt funding

Private Equity

Business Sale and Purchase

Leverage Buyouts
We have assisted our clients who are purchasing or selling a business throughout the due diligence process, funding through debt raising and capital management, and assistance with preparation and negotiation of contracts and legal agreements. We have assisted with a wide variety of transactions from $1m to over $50m so feel free to get in touch for transactions of any size.
We have also developed a number of relationships with private equity and private investors and can assist with funding through these sources.
At Venture Private Advisory we are here to assist with all aspects of your business, however for complex matters we may be required to outsource to solicitors in order to meet legal requirements. We have developed a number of relationships with solicitors with expertise in this area who can assist with your transaction.