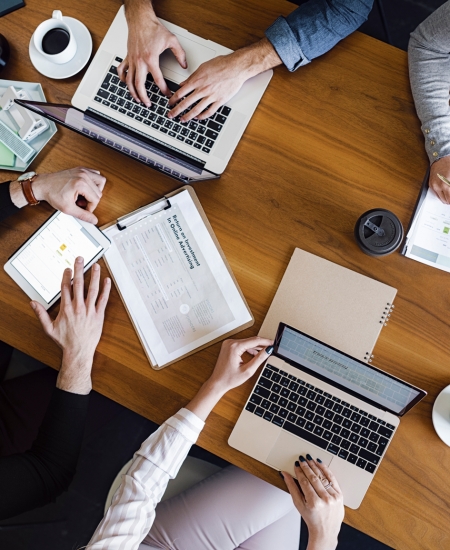 Welcome to a vibrant team, focused on quality.
An outstanding Accounting and Finance career opportunity is waiting for you at Venture Private Advisory.
Our firm is driven by experience and innovation. A career at Venture Private Advisory will offer opportunities for a high calibre industry career, within a team who are determined to support and assist each other to return the best results for clients.
We have an excellent graduate program that offers new recruits practical and hands-on experience, but within a structured, guiding and supportive team.
Venture Private Advisory's mission is to deliver clients the benefit of our experience, dedication and our thorough understanding of their business. Giving clients the edge over competitors using new technology and innovative practices, we are driven to provide the best financial solutions.
In order to provide quality services at all levels, Venture Private Advisory holds weekly training programs to ensure our team are working to cutting-edge standards within our profession and industry.
If you think you would thrive in our team and add value to the Venture Private Advisory portfolio, we'd like to hear from you.
CURRENT CAREER OPPORTUNITIES
Graduate Accountant
Intermediate Accountant
Venture Private Advisory is looking for the right people to join their progressive firm in the above positions.
These are full-time positions available for an immediate start. Competitive salary packages on offer.
If you believe you have the right skills and experience, please apply by providing your resume to administration@ventureprivateadvisory.com.au