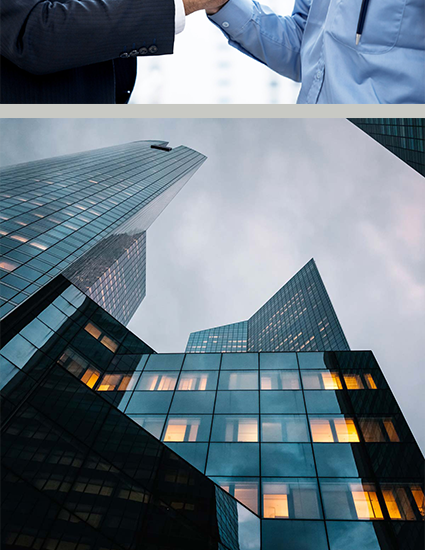 Business Consulting and Accounting Services
Experienced accounting & taxation team in Adelaide
Venture Private Advisory provides accounting and business consultancy services for businesses of all sizes. Based in Adelaide, we provide quality services covering the most critical aspects of the business and taxation life-cycle: accounting, taxation, and business advisory.
We made it our company's mission is to help businesses in growing and achieving personal financial goals. We are here to help with the success of your business.
Our Business Consulting Services
Data Analytics Consulting
At Venture Private Advisory, we understand the importance of using the information to know how your organisation operates. Our team of qualified consulting experts specialises in using data analytics to help companies gain the insights they need to improve their business processes significantly.
Accounting
With the accounting and taxation system ever-changing and only becoming more complicated, our mission is to find the best solutions for your business hurdles. The accounting and taxation specialists at Venture Private Advisory assist with all aspects of your bookkeeping and accounting.
Business Advisory
At Venture Private Advisory, we provide a complete business consultancy service. Our team of independent business advisors will work with you hand in hand to help you achieve the best outcomes, enable growth, implement new capabilities, and achieve your business goals.
Corporate Advisory
The Venture Private Advisory team is adept at providing advice and developing strategies to meet your company requirements. For example, to comply with the Australian Accounting Standards Board, our team can prepare required statutory financial statements for large and small corporations. Our expertise also covers corporate legislative requirements for company reporting and any necessary company documentation required for submission by a company secretary.
Taxation Services
Businesses face many and varied taxation obligations and statutory requirements. Venture Private Advisory offers a range of services and advice to help you meet your commitments.
SMSF
Maximise your return on investment (ROI). Venture Private Advisory's SMSF specialists will assist you in managing your fund.
We will assist the fund trustees in ensuring they prepare all minutes as required. We will also help the fund trustees to retain all documentation for the period as required by legislation.
Research and Development Grants
Venture Private Advisory can help you in identifying and claiming both grants and interest-free loans for various business development opportunities. Grants and loans for research and development are granted to businesses with strategies that match specific criteria sets and are given to whichever companies apply and qualify first.
Start-up Ventures
At Venture Private Advisory we understand that Start-Ups face many challenges from setting up a new business to accessing grants, to handling risks in a new environment, to developing the most cost-effective taxation and business structures. Our business advisors can assist in ensuring that your business has the support to navigate the complexities and routine tasks required to ensure your new business is successful and meets its financial goals.
Wealth and Investments
Venture Private Advisory understands the intricacies of property investment and the necessity for careful consideration and structuring.
Our investment consultants can provide you with expert advice regarding the taxation and cash flow implications of new investments. We can also offer detailed structuring advice, feasibility analysis and other advice which can be tailored to your requirements.
Other Services
Our other services include Structuring Advice, Trust Establishment, and Specialist Services.