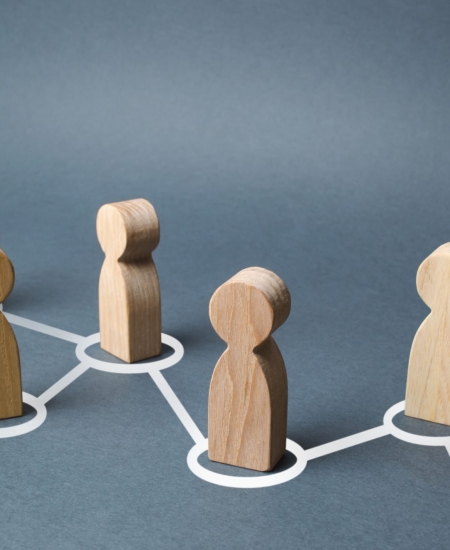 ATO Relief and Payment Arrangements
On 12 March 2020, the Australian Taxation Office (ATO) announced a series of administrative concessions to assist businesses impacted by COVID-19, which include:
deferring by up to 4 months the payment of tax amounts due through the BAS (including PAYG instalments), income tax assessments, FBT assessments and excise by affected businesses;
allowing affected businesses on a quarterly reporting cycle to opt into monthly GST reporting to get quicker access to any GST refunds;
allowing affected businesses to vary PAYG instalment amounts to zero for the April 2020 quarter. Businesses that vary their PAYG instalment to zero can also claim a refund for any instalments made for the September 2019 and December 2019 quarters;
remitting any interest and penalties, incurred by affected businesses on or after 23 January 2020, that have been applied to tax liabilities; and
allowing affected businesses to enter into low-interest payment plans for their existing and ongoing tax liabilities.
The ATO assistance is not automatic, taxpayers will need to contact the ATO for assistance. Anyone impacted by COVID-19 is advised to contact the ATO to request assistance on the Emergency Support Infoline 1800 806 218, when they are ready, to discuss their situation.
We recommend that all businesses keep up to date with ATO obligations as further extensions for payment are expected to be granted for the majority of taxation liabilities.
Please contact our office to review your tax position and the extended payment terms on offer.