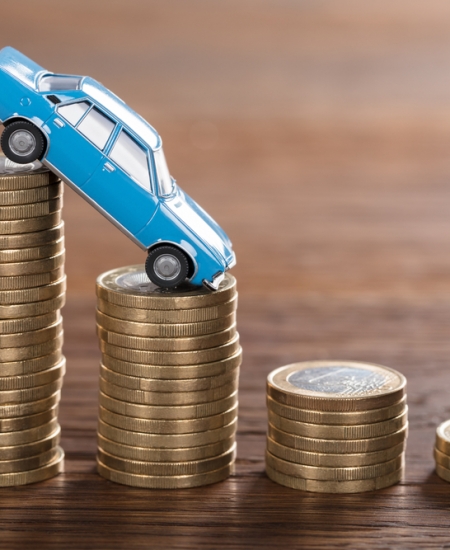 Business Advisory – How can we assist in planning, to help your business?
Whether it be the external pressure on supply chains or dips in customer demand, COVID-19 is going to pose challenges to you and your business over the coming months. During this unknown time, it is of upmost importance that you have a plan in place to prepare your business for a range of outcomes.
At Venture Private Advisory, we have prepared a key action plan to assist you in strategic planning so that you can ensure your cashflow is sufficient to make it through the most difficult period we have seen in business in many decades. If you require advice in these uncertain times we can help you through the forthcoming months with a range of planning and forecasting resources including but not limited to:
Tax Planning
Advice on accessing government stimulus payments
Cashflow Modelling
Sales forecasting
Industry-Specific Financial Models
Complex Budgeting
Scenario Planning
Staff and resource planning
General advice
Debt restructuring
Accessing small business loans
We are also able to use our advanced Business Analytics tools to help you monitor your business' day to day performance in real time.
"Failing to plan is planning to fail". We are here to assist you through this time of need and together we can build a foundation capable of seeing your business progress through this unprecedented time.
Please contact our office if you would like to be provided with a copy of a key action plan which can be tailored to meet your needs.
Contact our office on (08) 7078 3505 to schedule a remote video meeting or phone conference.