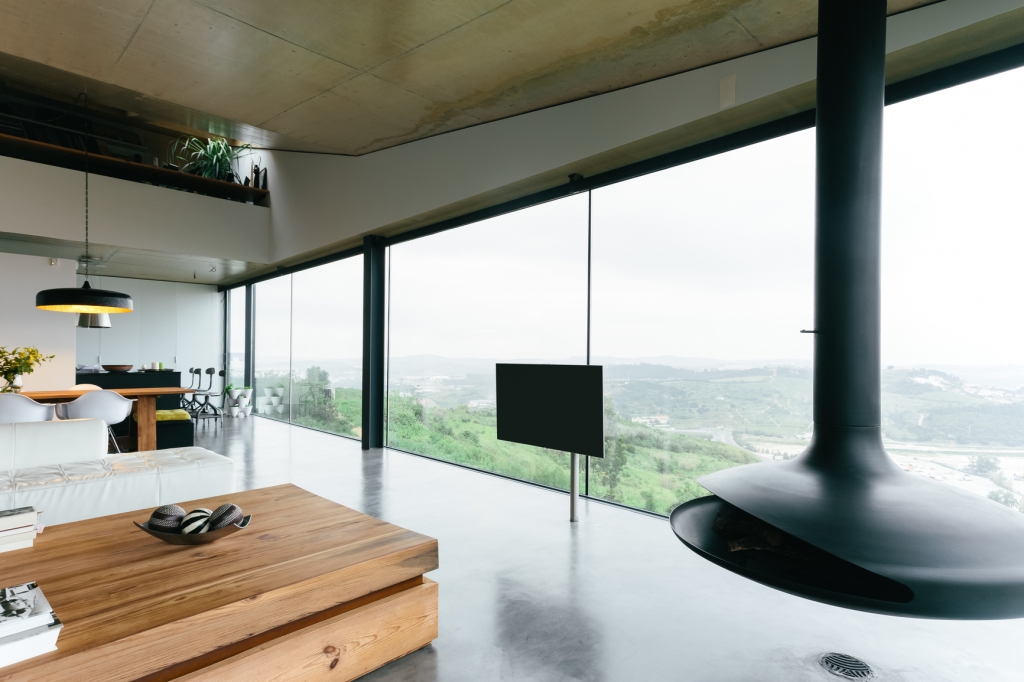 Commercial & Residential Property Investments
Venture Private Advisory understands the intricacies of property investment and the necessity for careful consideration and structuring.
To ensure that you gain the maximum financial benefit from your investment, Venture Private Advisory Property Investments Services include assisting with:
Property acquisition and funding

Assessments of lease agreements

Determining Tax-effective ownership arrangements

Maximising returns and financial forecasting
Other Investments
We can assist with providing advice regarding the taxation and cashflow implications of new investments. We can also provide detailed structuring advice, feasibility analysis and other advice which can be tailored to your requirements.
Please note we are not licenced Financial Advisers and as such we do not provide financial or product advice. We have developed key relationships with a number of Financial Planners who we refer specific matters so that you can have the benefit of expert advice for each different matter. For any specific advice regarding asset purchases and allocations, shares investments, and products we also outsource this requirement to our key referral partners.