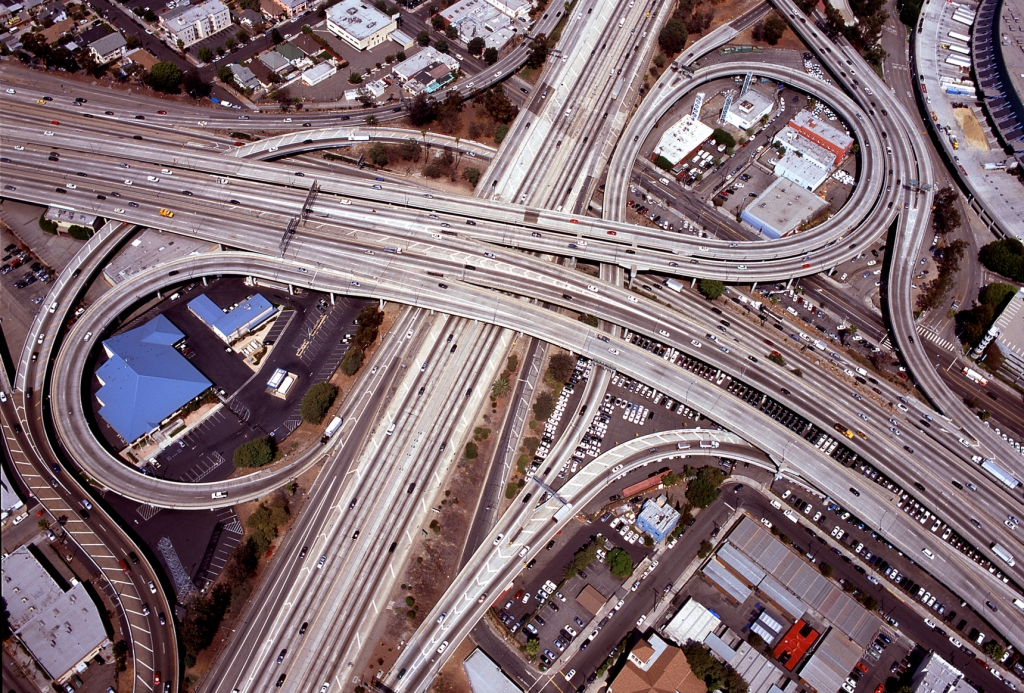 Accounting
With the accounting and taxation system ever changing and only becoming more complicated, it is our mission to find the best solutions for your specific circumstances. The accounting and taxation specialists at Venture Private Advisory assist with all aspects of your bookkeeping and accounting.
Talk to us about how we can help with your individual needs, including annual accounts and periodic management reports; all of which can all be tailored to suit your specific requirements.
Annual Financial Statement Preparation
Venture Private Advisory can assist with the preparation of the Annual Financial Statements for entities of all sizes and in various different industries. We can assist with all different structures including trusts, companies, partnerships and sole traders.
We specialise in many different industries including manufacturers, property developers, beverage and wine makers, professional services, and many other industries.
We assist our clients in adopting new technologies like Xero and other cloud based solutions to bring real time information in the most efficient manner.
Management Accounting
Every business benefits from timely and accurate financial and statistical accounting information to help with daily or longer-term decision making.
To aid in these decision-making activities, Venture Private Advisory can prepare financial reports for your organisation and identify key areas of concern with real accuracy. We focus on key management financial reports with comparison to budget and benchmark statistics and analysis of Key Performance Indicators. Through the analysis of the real-time business performance, we can define issues, analyse and develop alternatives and establish new strategies for your business.