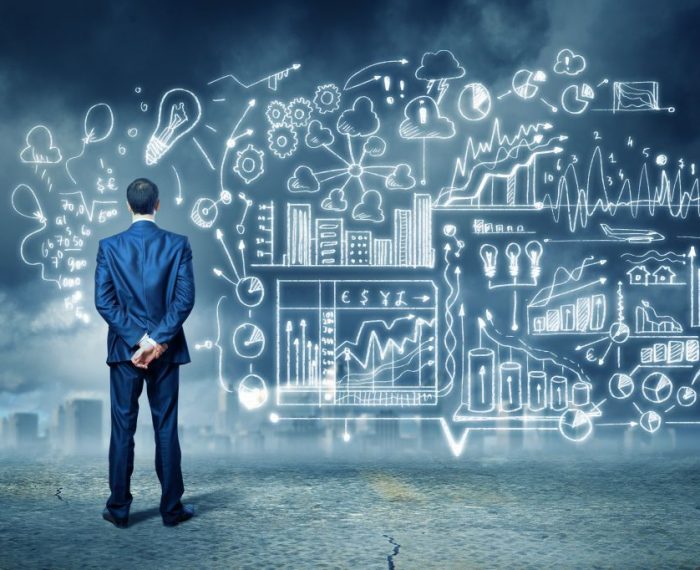 ADELAIDE'S MOST TRUSTED DATA ANALYTICS CONSULTANTS
Being able to take advantage of data assets can give businesses an extremely valuable competitive edge. At Venture Private Advisory, we understand the importance of using information to understand how your organisation operates. Our team of qualified consulting experts are specialised in using data analytics to help companies gain the insights they need to significantly improve their businesses processes. Venture Private Advisory's Adelaide based consultants are here to help organisations improve by better understanding their strengths and weaknesses.
USING DATA ANALYTICS TO TRANSFORM YOUR BUSINESS
Want to know how to track and assess your businesses performance? Our Data analytics consulting professionals use existing information to transform knowledge into insights, helping organisations achieve great results. Our data analytics services are designed to interpret captured statistics to help companies become more efficient. Venture Private Advisory offers a range of business analytics to track income, cash flow, profitability, equity, return on investment and more. Our team is committed to improving businesses across Adelaide with our data analytics consultancy.
Our consulting services include:
Gross Margin Analysis
Income Analysis
Cash Flow Analysis
Detailed Visualisation
Fixed Assets Reviews
Balance Sheet Analysis
Relationship Analysis
Significant Account Identification
Credit Limit Evaluation
CONTACT OUR ADELAIDE CONSULTANTS
Our team of qualified professionals are committed to providing analytical insights that align with their clients targeted outcomes. At Venture Private Advisory, we strive to helping companies all across Adelaide transform their information into meaningful insights so they can make progress and reach their goals. Our team also offer a range of Business advisory and Corporate advisory services for companies of all sizes. To ask how our consultants can use data analytics to strategically transform your business, contact Venture Private Advisory today on 08 7078 3505.