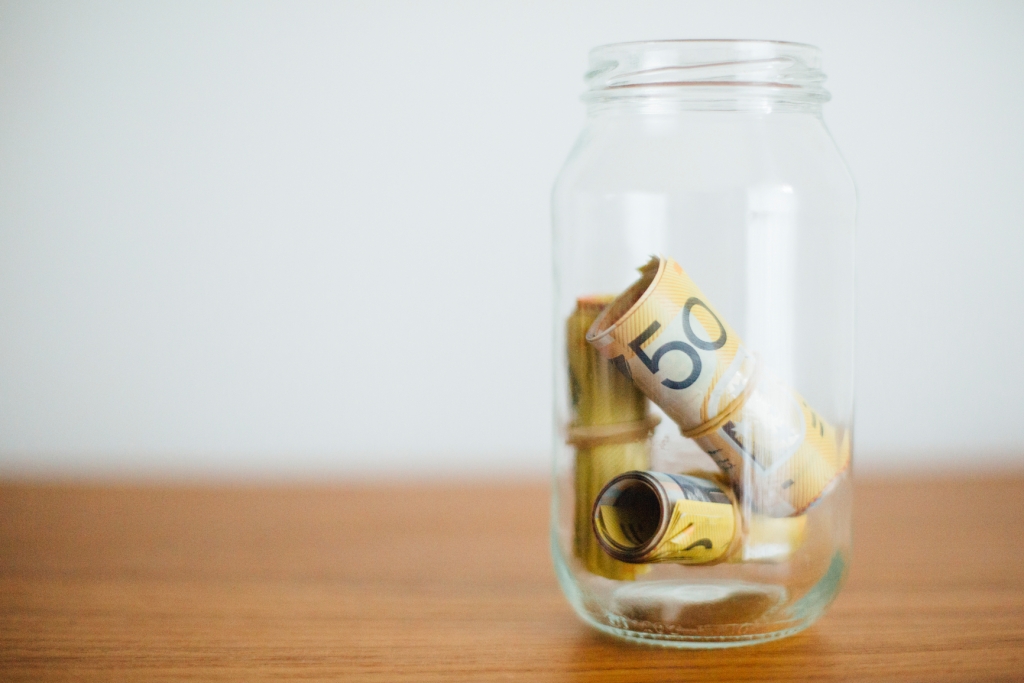 Anyone who has taken control of their super knows that Self-Managed Superannuation Funds (SMSFs) are not simple to manage.
With the current and ever-changing legislation, compliance requires careful planning and attention to complicated details in order to perform well within your personal situation.
To help you maximise your return on investment, Venture Private Advisory specialists will provide comprehensive knowledge about superannuation to assist the management of your fund, including assistance with:
Establishing a Self-Managed Superannuation Fund

Preparation of annual Financial Statement and Income Tax Returns

Preparation of annual Members Statements
Preparation of annual Trustee Resolutions and Minutes

Advice on compliance documentation such as Minutes and other legislated superannuation documentation

Investment strategies 

Taxation strategies for your SMSF

Employer obligations for contributions
We will assist the fund trustees ensure they prepare all minutes as required. We will also assist the fund trustees retain all documentation for the period as required by legislation
For those clients who want a more hands-off approach, we also offer a service to assist with all administration and day-to-day management of their SMSF.