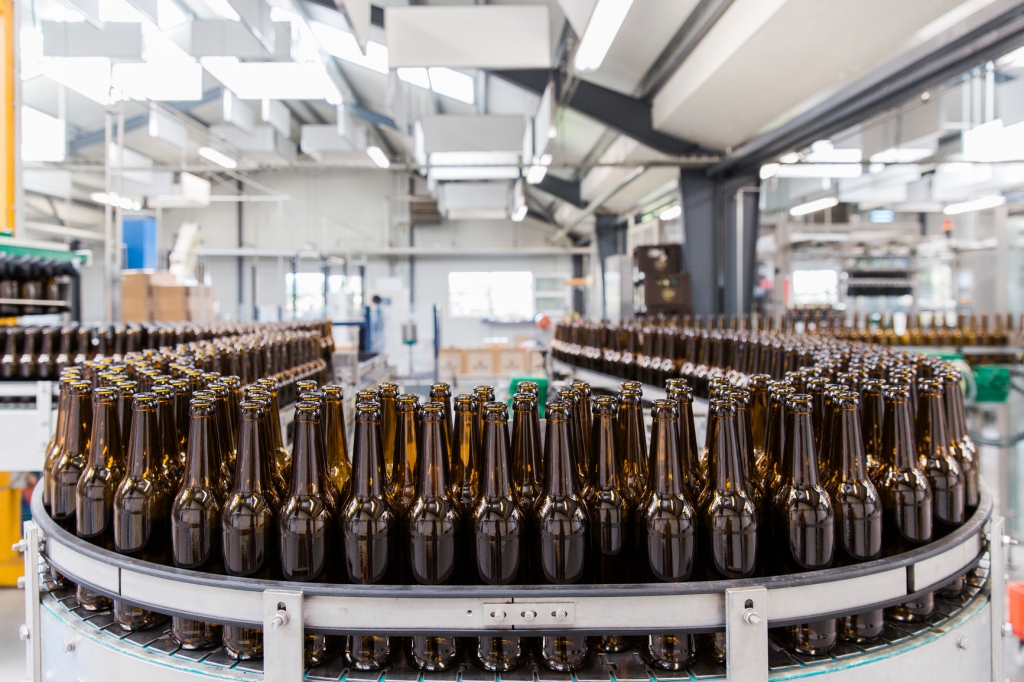 Small Business Consulting and Advice in Adelaide
Venture Private Advisory provides a complete business advisory service. In examining and reviewing each business's daily activities, our independent business advisors work with you to help you achieve the best outcomes for a strong foundation, to enable growth, to implement new capabilities and achieve your strategic goals. We are here to assist businesses across Adelaide.
Management Consulting
You may have identified areas of need and goals for strategic growth, but how do you achieve the outcomes you require? Venture Private Advisory's Adelaide-based business consultants offer a range of tailored results-driven management consulting services and advice that are creative, practical and targeted and recognise your current and future business ambitions.
Our consulting services includes:
Analysis of Management Financial Reports

Ongoing review of comparison to budget and benchmarks

Ongoing review of Key Performance Indicators

Process review and management

Risk management

Innovation and technology implementation

Business structure reviews

Cashflow reviews

Cost management,

Cost accounting,

Other tailored solutions
Financial Projections
Determining defined financial objectives is imperative to the sustainability and growth of your business. At Venture Private Advisory and with our extensive experience in business forecasts and budgeting, we can help you set comprehensive budget strategies to achieve your short and long-term goals. Whether your goals are for leaner operations or securing business funding, with our expert knowledge of institutional funding requirements, we can help assist developing a full Financial Projection model and long term business plan.
Not sure how your decisions might impact your business bottom-line? What drivers are affecting your cash flow? When should you make your next acquisition or investment? Using your specific data, Venture Private Advisory will demonstrate the financial implications of each scenario to help you develop the best forward projection strategy before you commit to any investment.
Benchmarking
To get ahead of your competitors, you need to accurately understand how your business is performing and how you compare with similar organisations in your industry. Our team in Adelaide actively pursue the latest industry knowledge so that we can make the most accurate comparisons for you and the most competitive strategies can be forged to advance your financial outlook.
Business Health Checks
With a detailed understanding across various industries, Venture Private Advisory is one of Adelaide's leading consulting firms, and can analyse your historical and forward projected financial information to assess various Key Performance Indicators and business statistics to provide a detailed report on your overall business health.
Cashflow Forecasting
Understanding your financial positioning at any point in time is essential for balancing obligations to internal and external stakeholders; employees, creditors, financiers, your statutory obligations and for all of your key expenses.  Accessing the Venture Private Advisory cashflow forecasting service will ensure that you can identify times of cash surplus or shortfall to effectively plan, prepare and balance budgets.
Structuring Advice
Venture Private Advisory can advise on all aspects of business structures with consideration to asset protection, taxation outcomes, and will consider the effectiveness of your structures based on your own personal and business circumstances.
Our independent business advisors can assist with establishing your family trust, company or other structure and provide advice to assist with compliance with all relevant legislation. Venture Private Advisory can assist you in establishing a Family Trust and provide:
Advice on the suitability of your trust deed terms

The preparation and implementation necessary documentation for trust formation

Preparing Trust reports and overseeing administration

Annual account preparation and taxation reports

Asset management and income distribution

Monitoring and evaluating Investment streams
Adelaide's Independent Business Advisors
Venture can also assist with cost accounting services, company incorporation services and partnerships. Please call us to discuss the options available for your new or existing business.