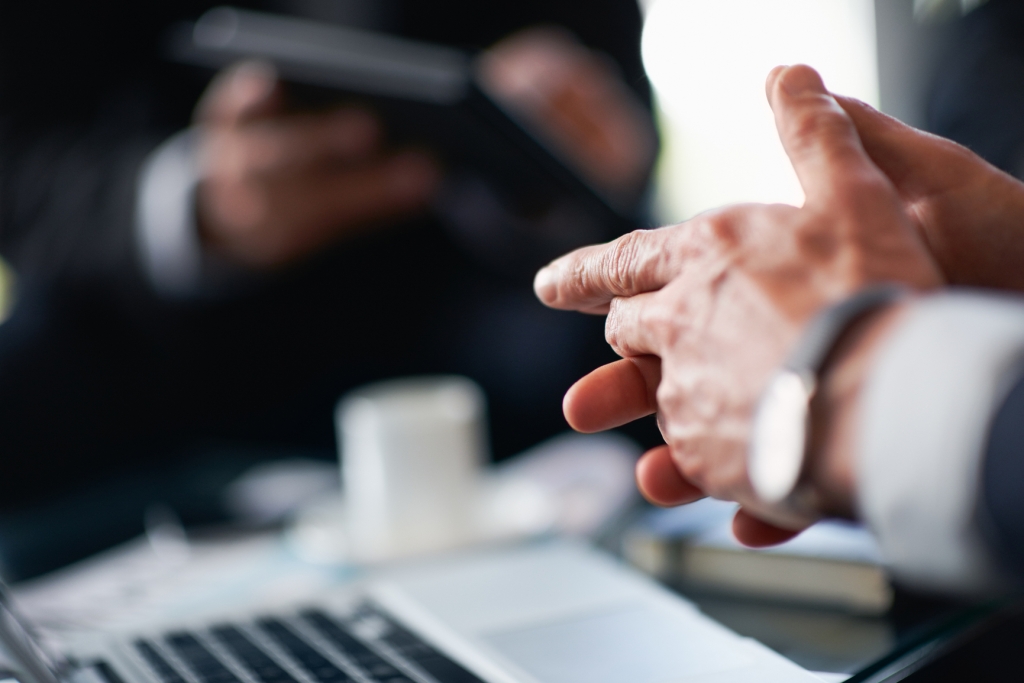 Structuring Advice
Taxation legislation is continually changing and the influence on business ownership must be given the appropriate consideration.
Determining the most suitable and effective legal structure to govern both your business's ownership and operations requires consideration across an array of issues and of their potential implications.
We can help you review the current structure of your business to assist you in achieving your business needs, both now and in the future.
Trust Establishment
Protecting your family assets doesn't have to be complicated. Venture Private Advisory can assist you in establishing a Family Trust and provide:
Advice on the suitability of executing a trust deed
The preparation of necessary documentation for trust formation
Preparing Trust reports and overseeing administration where required
Annual account preparation and taxation reports
Asset management and income distribution
Monitoring and evaluating Investment streams
Specialist Services
We can also assist with the following specialist services:
Business Valuation
Succession Planning
Estate Planning
Finance and Lending advice
Please contact us to find out more about our additional specialist services.