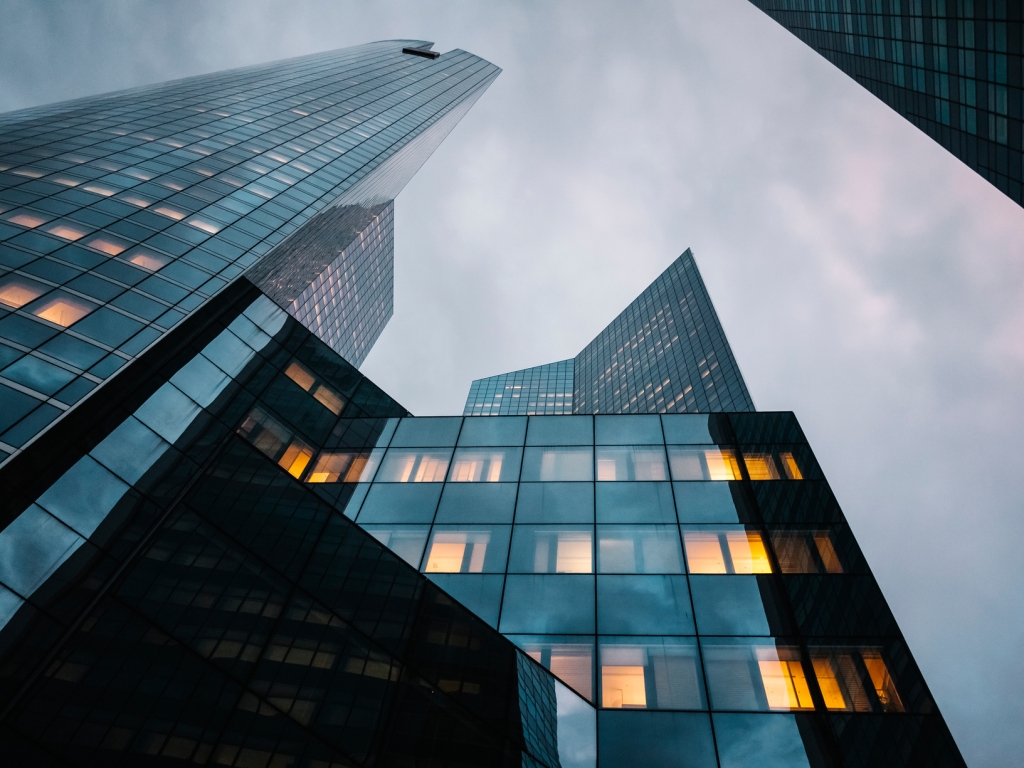 Adelaide's Preferred Corporate Advisory Firm
The Venture Private Advisory team is adept in providing advice and developing strategies to meet your company requirements.  To comply with the Australian Accounting Standards Board, our team can prepare required statutory financial statements for large and small corporations. Our expertise also covers corporate legislative requirements for company reporting and any necessary company documentation required for submission by a company secretary.
Corporate Advisory
Venture Private Advisory have experience working with corporate clients of all sizes, industries and with a range of goals.  With our range of services, we can help you achieve your strategic objectives.
With our team having experience dealing with small and large corporate groups, we can assist with the preparation of both general and special purpose reports to suit your requirements.
We will spend the time to understand your business so that we can offer a unique approach to your business reporting, while meeting all the requirements of the Corporations Law.
Company Secretarial
As one of Adelaide's leading corporate advisory firms, Venture Private Advisory can help you meet your specific obligations and requirements under the Corporations Legislation. We also provide general advice on company law to help you stay on top of your responsibilities and have well established relationships with many solicitors to assist you with any complex matters.
Venture Private Advisory can assist in these areas:
Company formations

Issuing shares, share transfers and other capital management

A Registered Office Facility

Documentation preparation including company minutes and resolutions, documentation of meetings, and changes to directors and shareholders.

Structuring advice for new company formations

An outsourced Chief Financial Officer ("CFO") function for appropriate clients.

Annual returns filing and maintaining statutory records on your company's behalf
Corporate Law
Venture Private Advisory can advise on your specific obligations and requirements to comply with Australian Corporations Legislation and ensure your business is properly protected. 
We can also assist preparing essential documentation for your corporation such as shareholders agreements and other important documents. When prepared correctly these documents can assist in defining relationships between your business and key stakeholders such as directors, shareholders, employees, creditors and customers which can be complex and time consuming.
To ask us how we can provide specific advice to your unique situation, from business consultancy to your own private accountant, contact Venture Private Advisory here.