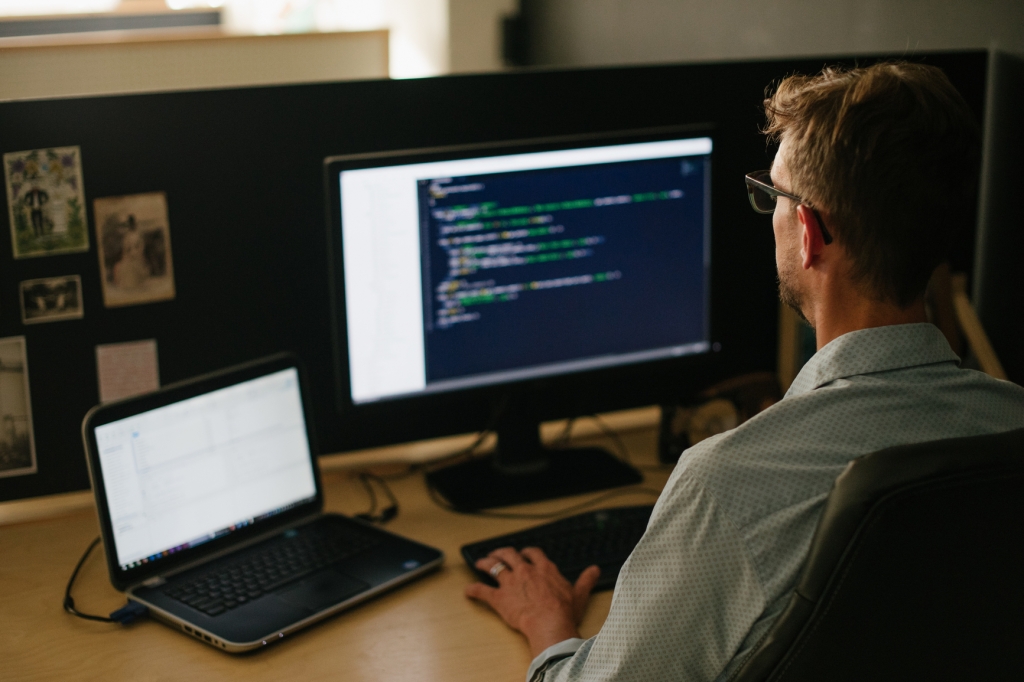 Grants
For businesses of any size, both start-up to established, there are state and federal governments that may be able to assist you in achieving your business ambitions.
Venture Private Advisory can assist you in identifying and claiming both grants and interest free loans for a range of business development opportunities.
Grants and loans of this kind are granted to businesses with strategies that match specific criteria sets and are given to whichever businesses apply and qualify first.
These programs can be applied to offset the costs of developing and growing your business. Venture Private Advisory specialists can determine which of these specifically designed programs can increase research and business development expenditure.
A large proportion of our clients have been successful in receiving grants and loans under these State and Federal programs, also including Export Market Development Grants.
Research & Development Tax Incentives
Did you know that you could be claiming special refundable tax incentives on all of your research and development expenditure?
Businesses of any size can access this broad-based entitlement program.
Venture Private Advisory can help in all facets of application to these programs and grants schemes; including registering and applying for tax incentives that applicable to supporting your company's innovative drive through ongoing R&D initiatives. We will also attend to preparation of your Taxation Return claim your R&D Tax Incentive. 
Utilising our services allows you to easily record ongoing activities throughout the year to ensure you meet the documentation requirements of the R&D tax incentive.
This regular recording of information – in conjunction with ongoing assistance from our specialist team means that registration processes and claims activities for the tax incentive is as easy and efficient, thus significantly reducing compliance costs and increasing your cash benefit.
Please contact us for a no obligation assessment to determine if you are eligible to claim the R&D Tax Incentive.